Our hostel offers more than just dorms. We also have private rooms available for guests who value their privacy and personal space. These rooms are perfect for couples looking for a weekend getaway, families on a trip, or small groups of friends who want to experience the hostel atmosphere. Booking a private room means you can enjoy your own space while still having the opportunity to meet other guests in our common areas.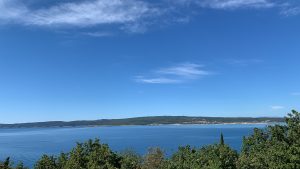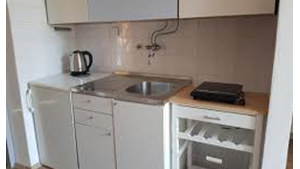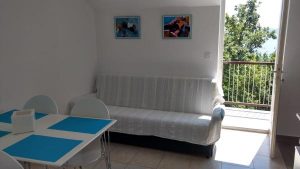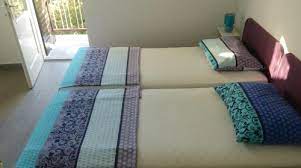 ROOM STETTINGS
2 Single bed 22 m² m²
couch is suitable for two people to sleep on
KITCHEN
Refrigerator
kitchenware and tableware
kitchen table and chairs
BATHROOM
shower
Towels
Toilet
BEDDING
Linen
Air-condition
Our shared dorms are perfect for travelers who want to experience the hostel atmosphere and meet other guests. Each dorm has 3 bunk beds, which can accommodate up to 6 people. Our shared dorms are a great option for solo travelers or groups who want to save money on accommodation.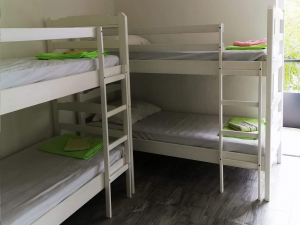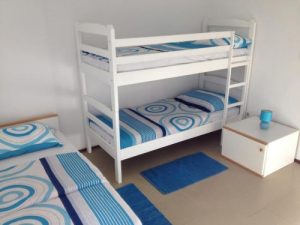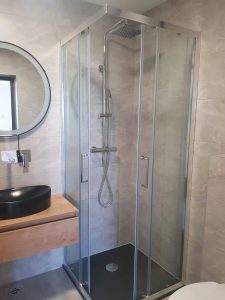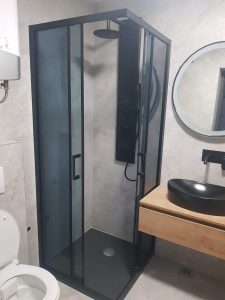 ROOM STETTINGS
Bunk beds
Refrigerator
BATHROOM
Shower
Towels
Toilet
BEDDING
Linen
AIR-CONDITION