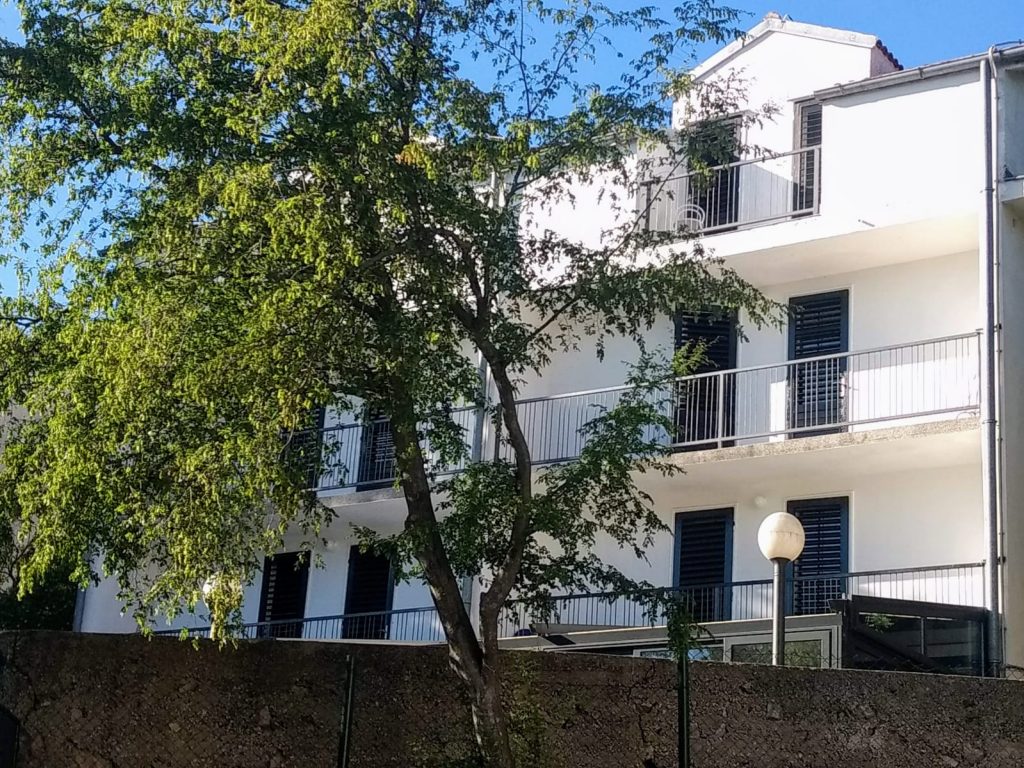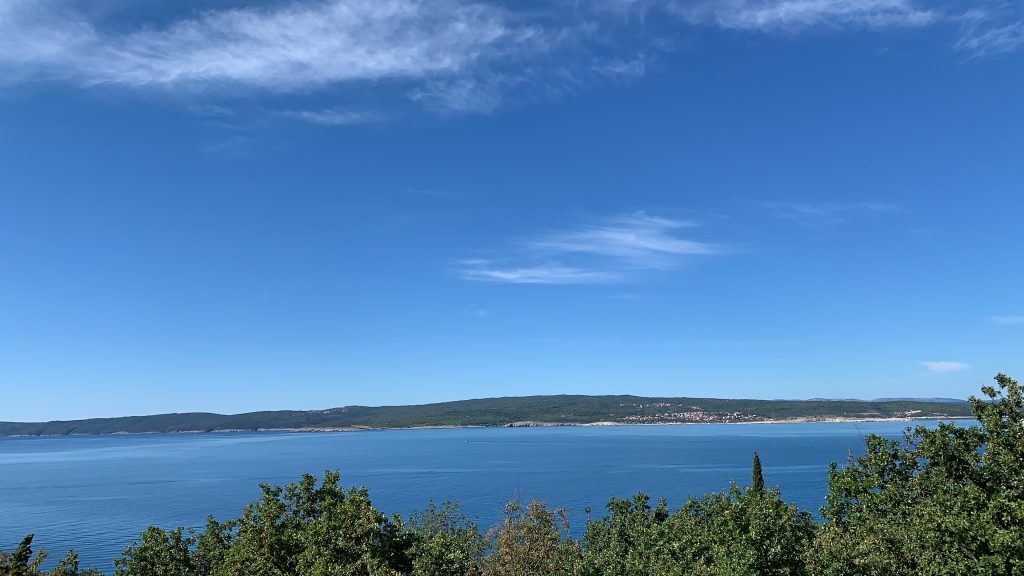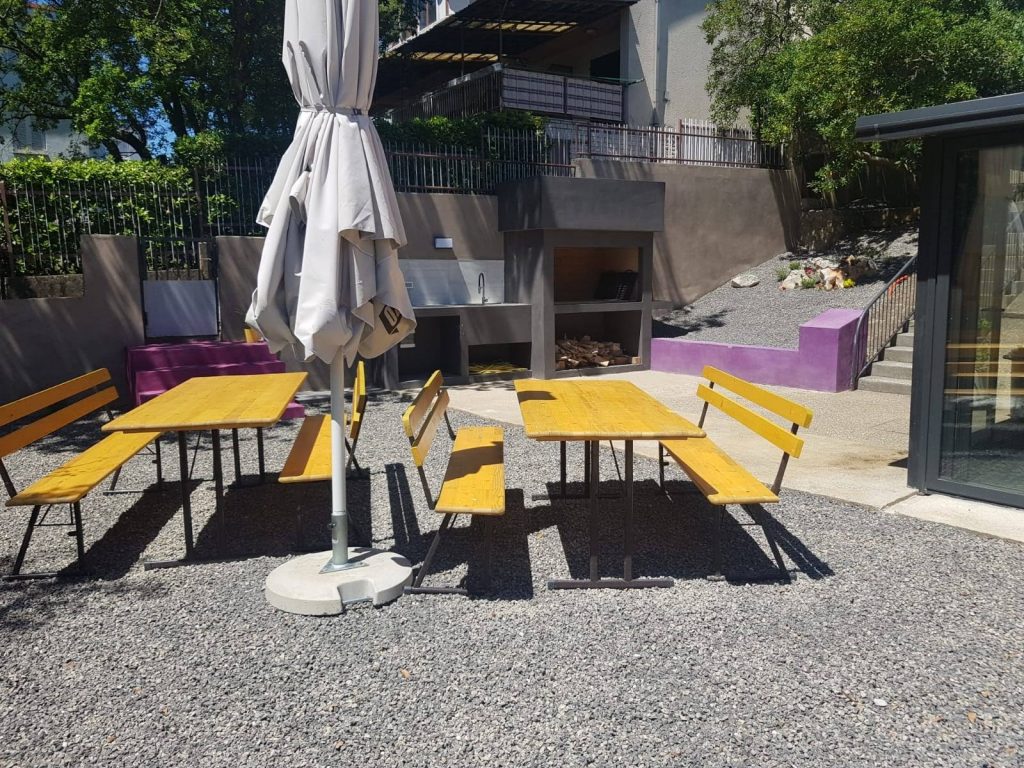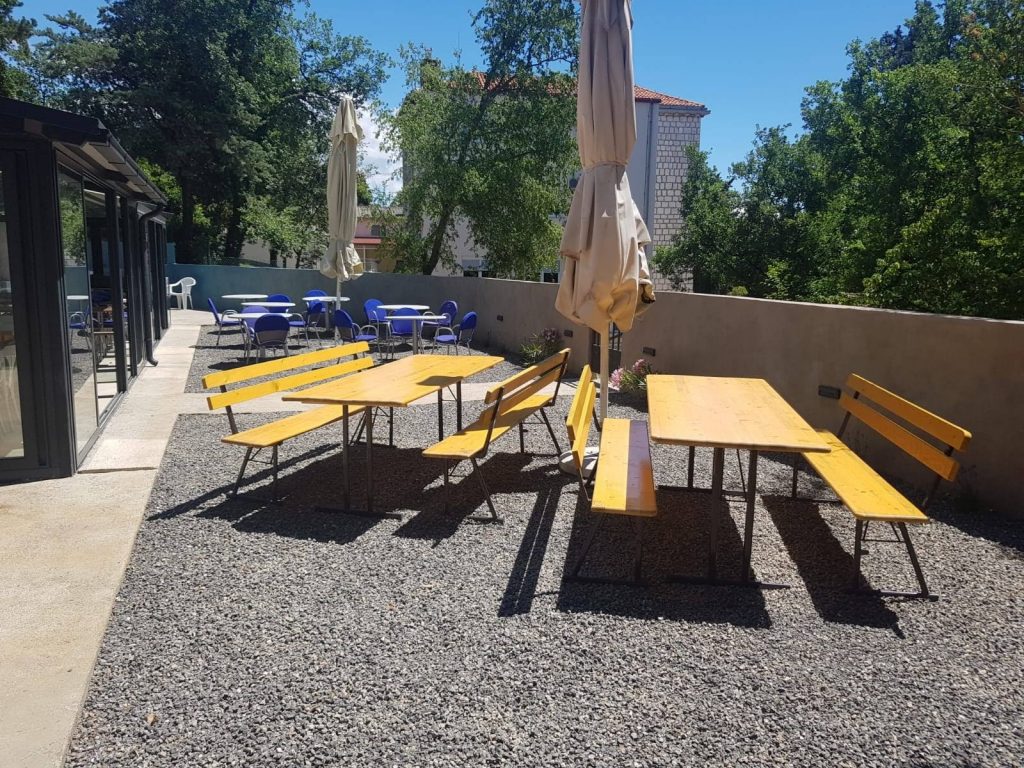 Allow us to introduce ourselves....
Little Seahorse Hostel is a affordable and charming accommodation located in the picturesque seaside town of Selce, Croatia. With its laid-back homey atmosphere, Little Seahorse Hostel offers travelers the perfect place to relax and unwind and escape from the hustle and bustle of everyday life. At Little Seahorse Hostel, guests have the option to choose between private rooms and shared accommodations based on their preferences. Our 6-bed dormitories with balconies provide a cost-effective option for solo travelers or groups. For those who crave a bit of luxury, our studio apartments with balconies and sea views provide a breathtaking view of the coastline and come complete with a fully equipped kitchen. All of our rooms are designed with comfort in mind, featuring comfortable beds, fresh linens, and en-suite bathrooms and toilets for added convenience. Additionally, guests can enjoy ample opportunities to socialize and relax in our common areas, such as our sun-drenched terrace with BBQ facilities, perfect for outdoor dining and relaxation, and our cozy lounge area, where guests can unwind and catch up with other travelers.
At the hostel, guests are treated to a prime location just a few steps away from the stunning beaches of Selce. This convenient location means that most guests don't even have time to unpack before they're already headed down to the beach to soak up the sun and enjoy the beautiful coastal scenery. Whether you're a seasoned beach-goer or a first-time visitor, our close proximity to the beach means you can spend more time making memories and less time traveling. Whether you're lounging on the sand, swimming in the crystal-clear waters, or simply taking a leisurely walk along the shoreline, the beach is just a stone's throw away from our hostel, making it the perfect place for a relaxing and rejuvenating vacation. Whether you're looking to relax and unwind or to explore the local area, Little Seahorse Hostel is the perfect choice. With its warm and welcoming atmosphere, comfortable rooms, and prime location, you're sure to have an unforgettable stay in Selce,Croatia.